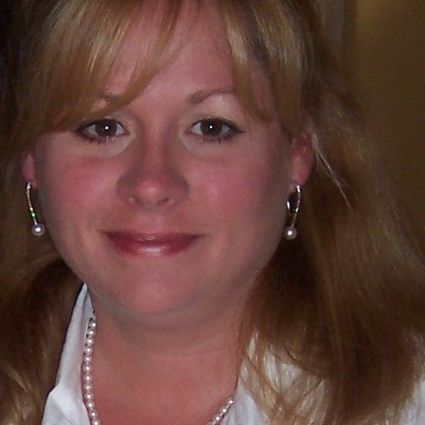 Janette Gilbert
REALTOR
A little about me
and why I love real estate
Hello, my name is
Janette Gilbert. I am new to the Lynchburg Forest area as I relocated here from
upstate New York. I was born and lived in Fort Lauderdale Florida, where I
lived most of my life. Over the last 20 years I have been raising my 2 children
and have now started on my career in real-estate John Stewart Walker,
Inc.
Tampa,
Milwaukee Wisconsin, and most recently Peru NY have all been places I have
called home. Along my journey of moving with my Husband and 2 children, I have
fallen in love with the real-estate. Purchasing numerous houses along the way
has made my very familiar with the trials and tribulations that can about
through moving. My goal with my new career is to help you find the house of
your dreams. Over the years, I have met many realtors and now I wish to pass
onto you my personal and undivided attention in helping you navigate this
exciting time of your life. Whether it is a relocation from out of state or
moving within the city Lynchburg or surrounding area, I am confident that I
will be able to deliver a level of satisfaction you will be happy with. My #1
goal is to provide an unparalleled level of attentive service.

Listings you'll love
with the expert advice you deserve
1,320

sqft lot

1,306

sqft

1,372

sqft lot

2,178

sqft

1,807

sqft lot

22,215

sqft

1,250

sqft lot

16,117

sqft