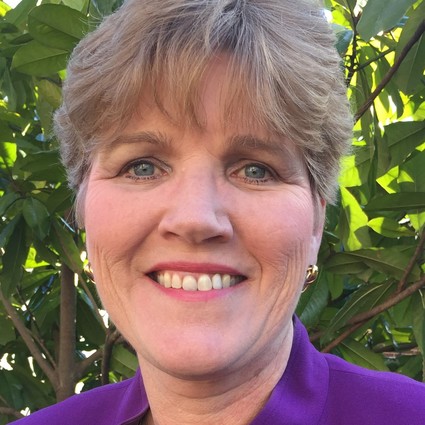 Nancy Brandt
Realtor
A little about me
and why I love real estate
I bring a strategic yet personable approach to the home buying
and home selling process. Drawing from years of experience as a certified
project manager and entrepreneur, I built my reputation on a foundation of
being proactive, results driven and accountable with refreshingly responsive
customer care, strong belief in communication and excruciating attention to
detail. Before getting into the real estate business I spent over 25 years
in Northern Virginia and the DC Metro area as a certified project
manager. In addition, I ran a vertically integrated alpaca farm in
Maryland that included agritourism, an alpaca yarn and clothing shop and a
commercial yarn spinning mill. When not assisting clients, I enjoy spending
time with my family, renovating homes, biking, hiking, camping, weaving,
entertaining friends, and traveling.
check out these listings
and let me know if you have any questions