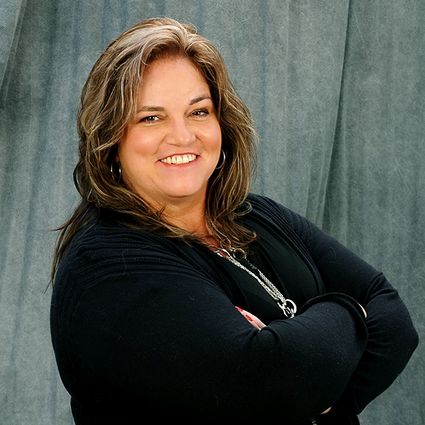 Nikki Bernius
REALTOR
A little about me
and why I love real estate
"The only way to be successful is to do what you are passionate about." – Steve Harvey
Home ownership is an important investment for you, and a personal passion for me. I take great pride in helping new homeowners, one person or one family, transition from renting to buying – essentially from spending to saving.
The key to my success is my loyalty to you and my dedication to customer service. I strive to do whatever it takes to help you in your quest for a new home. I know the challenges involved with the lengthy process of buying or selling a home. My attention to detail will ensure a smooth and successful transaction.
Recently married with two lovely daughters and two wonderful grandsons, I love to camp in the mountains, cook over an open fire, swim or canoe in rivers, and collect unique river rocks.
Let me join you on the adventure of home ownership. I would love to help you make your dreams come true.
MY SPECIALTIES
Residential
MY SERVICE AREAS
Lynchburg and the surrounding counties
Listings you'll love
with the expert advice you deserve