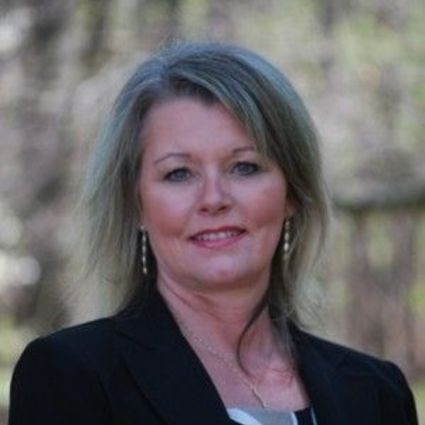 Teresa Almond
REALTOR
A little about me
and why I love real estate
am a native of the Lynchburg area and have lived all over the country including Atlanta, Los
Angeles, New York, Ft. Lauderdale, and New Orleans. I returned to the Lynchburg area in 1987
to put down roots and raise my family here in the beautiful Blue Ridge Mountain area of Virginia.
I have been in Real Estate for the past 13 years specializing in Maintenance Free Living and
New Construction. I have had extensive sales experience over the past 30 years in the areas of
investment advisor with American Express Financial Advisors, Inc. and mortgage banker with
Norwest Mortgage, Inc. For 10 years, I traveled and promoted a motivational speaker who
taught communication seminars on how to enhance ones expressive and persuasive powers.
As an SEO/Digital marketing agent, along with my vast sales experience combined with expert
communication skills enable me to provide invaluable service to help you negotiate your real
estate needs.
Civic Activities:
Chairman – Amherst County Electoral Board
Treasurer – ACRC
Managing Member – Greater Lynchburg Tennis, LLC (USTA)
Board Member – The Ellington Fellowship Playhouse
Interests: Tennis, Boating, Hiking
Other: Mrs. Lynchburg – 1996
My platform was CASA to bring awareness to the needs of abused and neglected children.
MY SPECIALTIES
Residential Real Estate
MY SERVICE AREAS
Forest Lynchburg and the surrounding counties