Our Company
Steeped in tradition, John Stewart Walker, Inc. is a leader in the real estate industry in Central Virgina and has been consistently for over 125 years. We have a unique team approach that includes staff, brokers and agents. The ethics and integrity of our firm are the pinnacle of our success.
As a family owned company, John Stewart Walker, Inc. stands apart as the real estate firm that gives as much to the community as it does to its' clients. From volunteering for fundraising events and civic organizations to going the extra mile for you as a client, our agents realize that integrity and service do not end at the office. Well-trained and experienced, our Realtors have been carefully selected to be a part of the John Stewart Walker family, each bringing combined resources that offer our clients unparalleled personal attention. From our award winning relocation department and referral network, to more agents with designations than any other agency in the area, John Stewart Walker, Inc. is an agency that defines real estate service that is tailored to each clients' needs. As much as our clients expect of our Realtors, we expect more.
Our company was established by John Stewart Walker in 1890. Since then, the company has transitioned through three generations of Walkers, currently owned by William M. Walker. As an independent Real Estate firm, our foundation of customer service has kept us a leading Real Estate company in Central Virginia for over a century. We currently have a team of 35 full time agents ready to serve you.
Meet Our Leadership Team: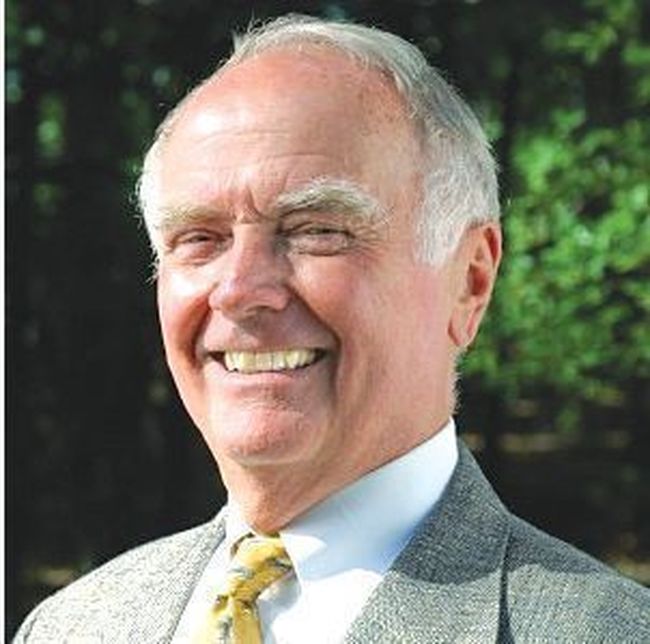 William M. Walker Broker/Owner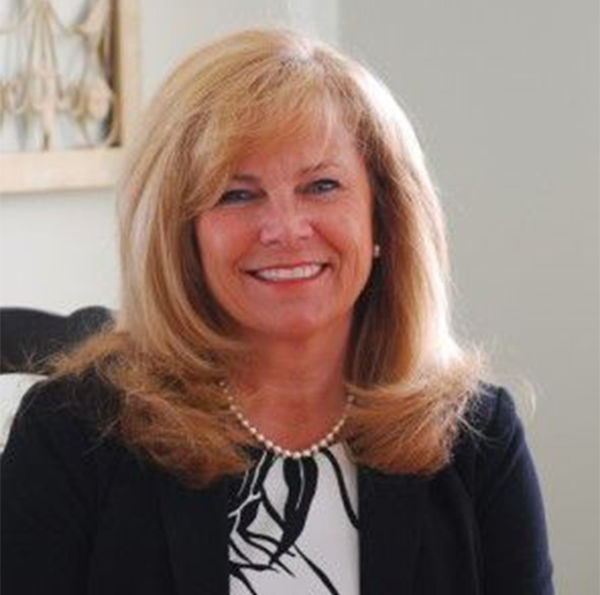 Karen W. Hall Realtor/Sales Manager
Christina Boyer Administrative Assistant
Misty Arthur Financial Secretary