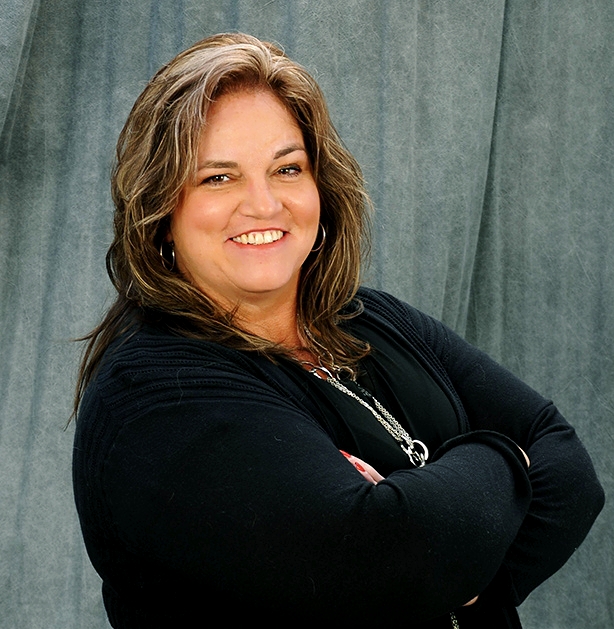 For all of your relocation needs, contact:
Nikki Bernius, Relocation Director
Direct: 434-363-8569 Office: 434-385-6655
Email: [email protected]
Lynchburg, Va., located at the foothills of the Blue Ridge Mountains with four counties surrounding our city- Amherst, Appomattox, Bedford and Campbell. Offering a more relaxed lifestyle with a very diversified economic base, Lynchburg ranks fifth in MSA in Virginia with a population of 246,036.
Listed on Forbes magazine's list of Best Small Places for Business and Careers at #95, and as one of the Top 25 Best Places to Retire.
John Stewart Walker, Inc. established a Relocation Division in 1981, after seeing the need to offer services to those relocating to our area. We understand that finding the right community and the right home is important when moving to a new place. Our agents are specially trained to assist you with your needs, making your move stress free and enjoyable, offering you personalized service catered to your move.
As a leader in corporate relocation services, John Stewart Walker, Inc. prides itself in being founded on solid principles of providing quality service and excellence in representation in all aspects of the real estate industry.
John Stewart Walker, Inc. is a proud member of the Leading Real Estate Companies of the World, our relocation network partner, and we are able to assist you in your move from all over the world. Whether moving into Lynchburg, or out, we are there to help make your move a smooth transition.